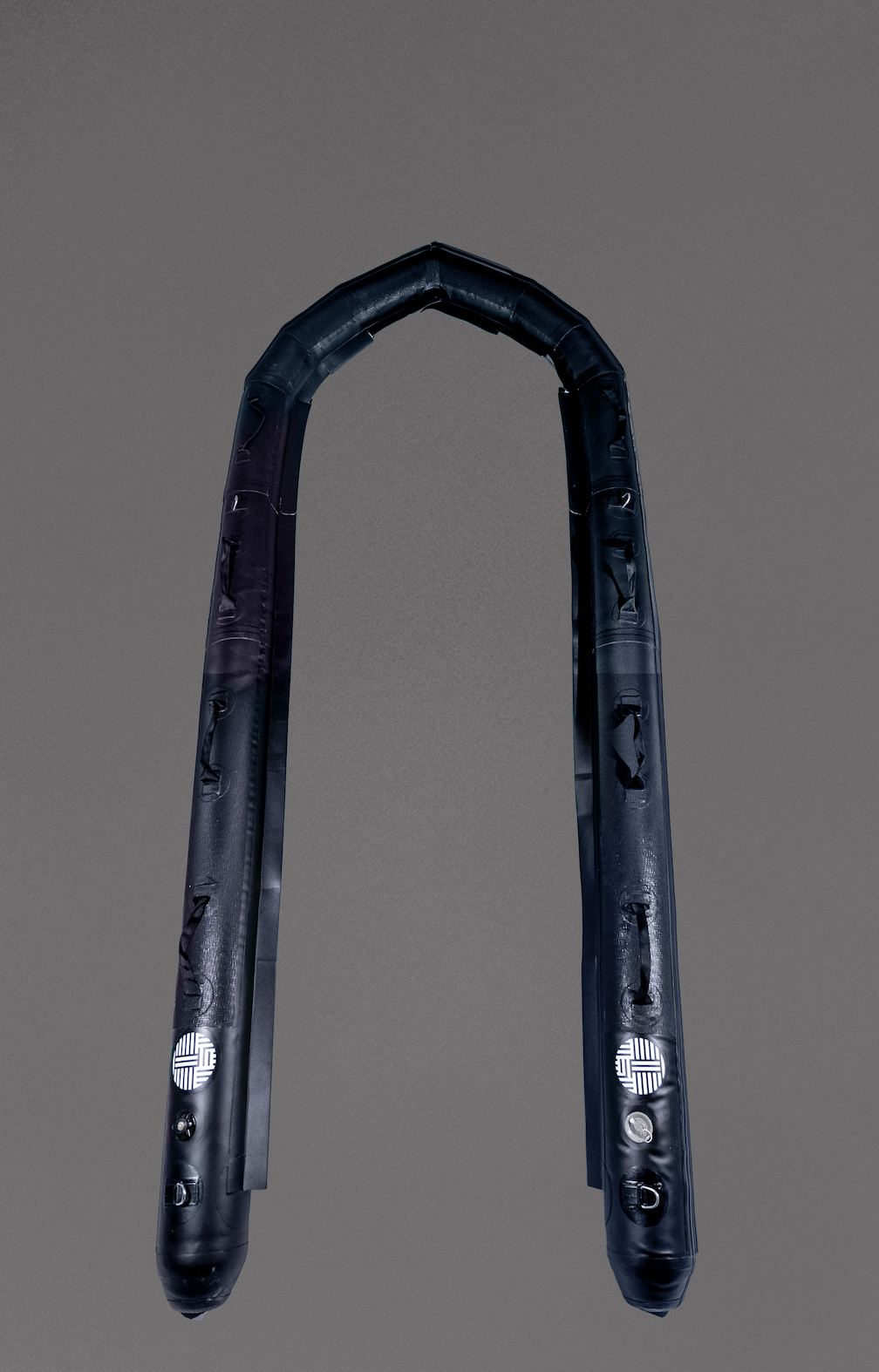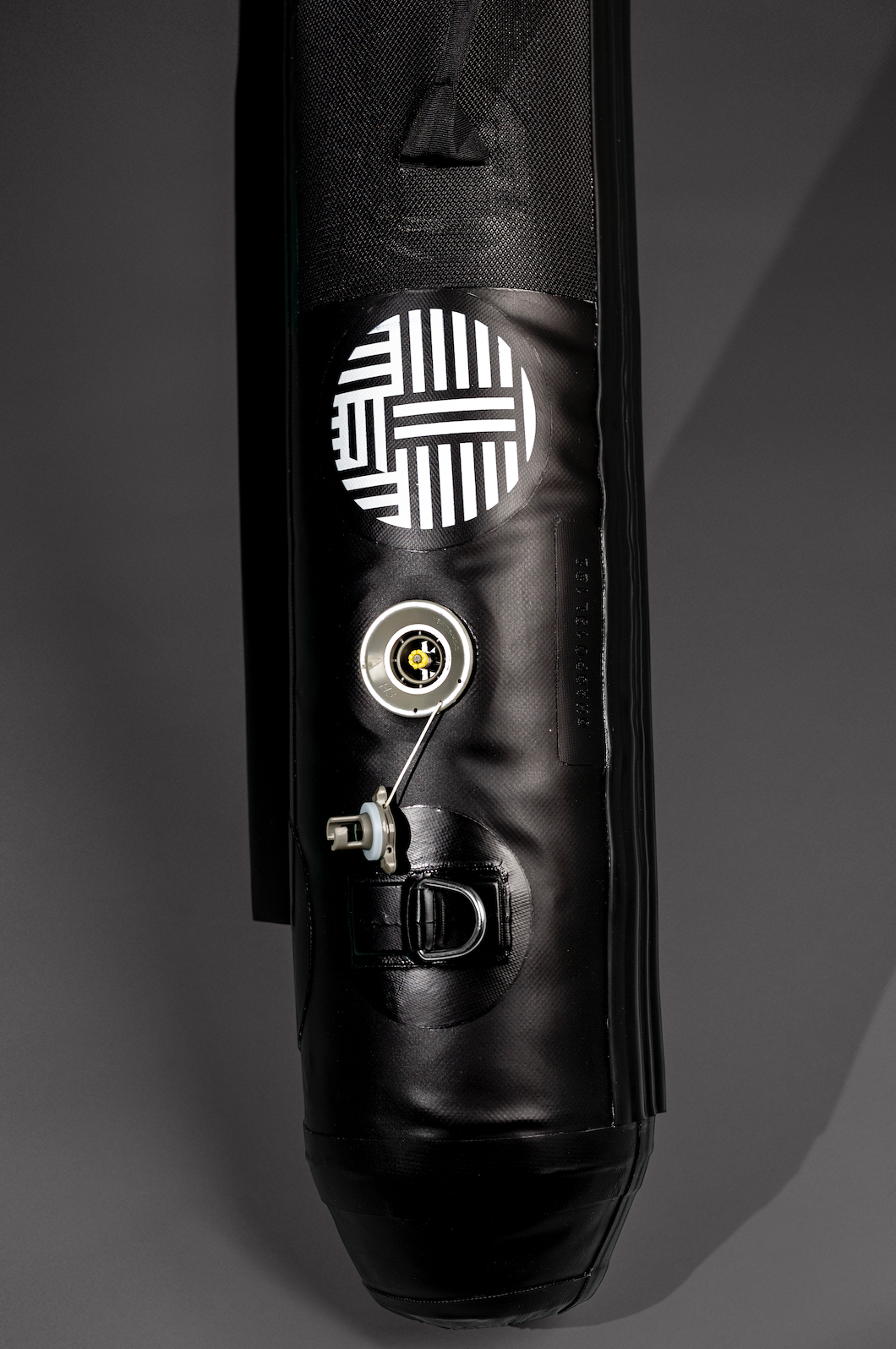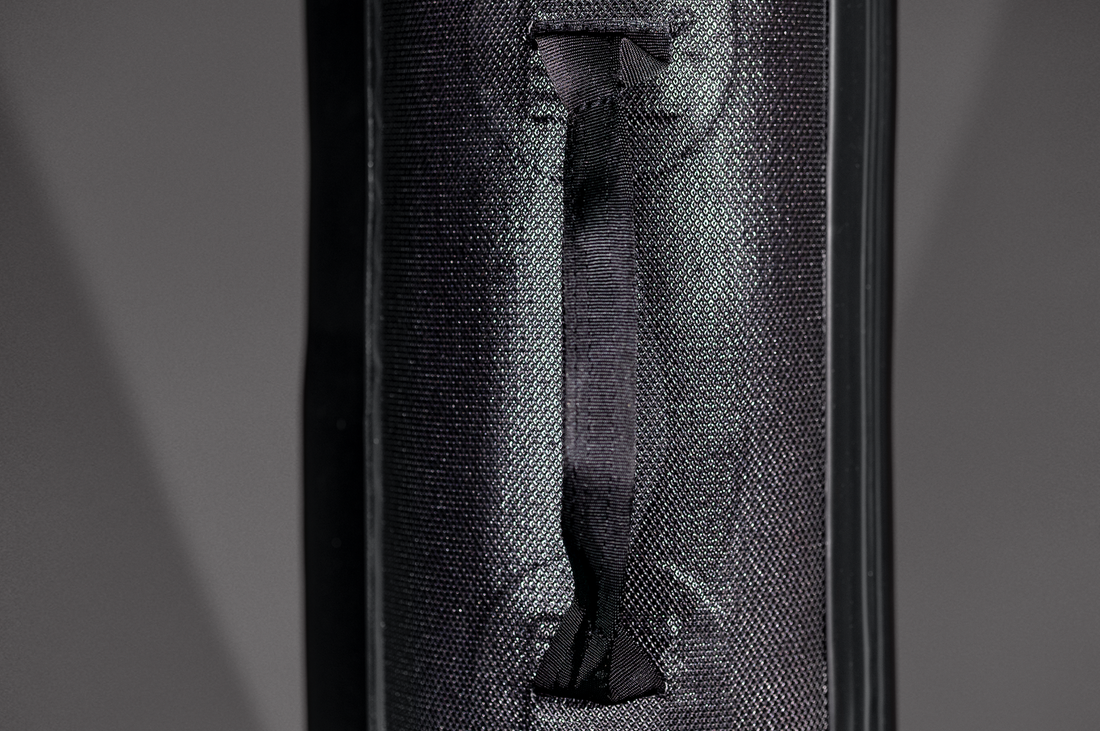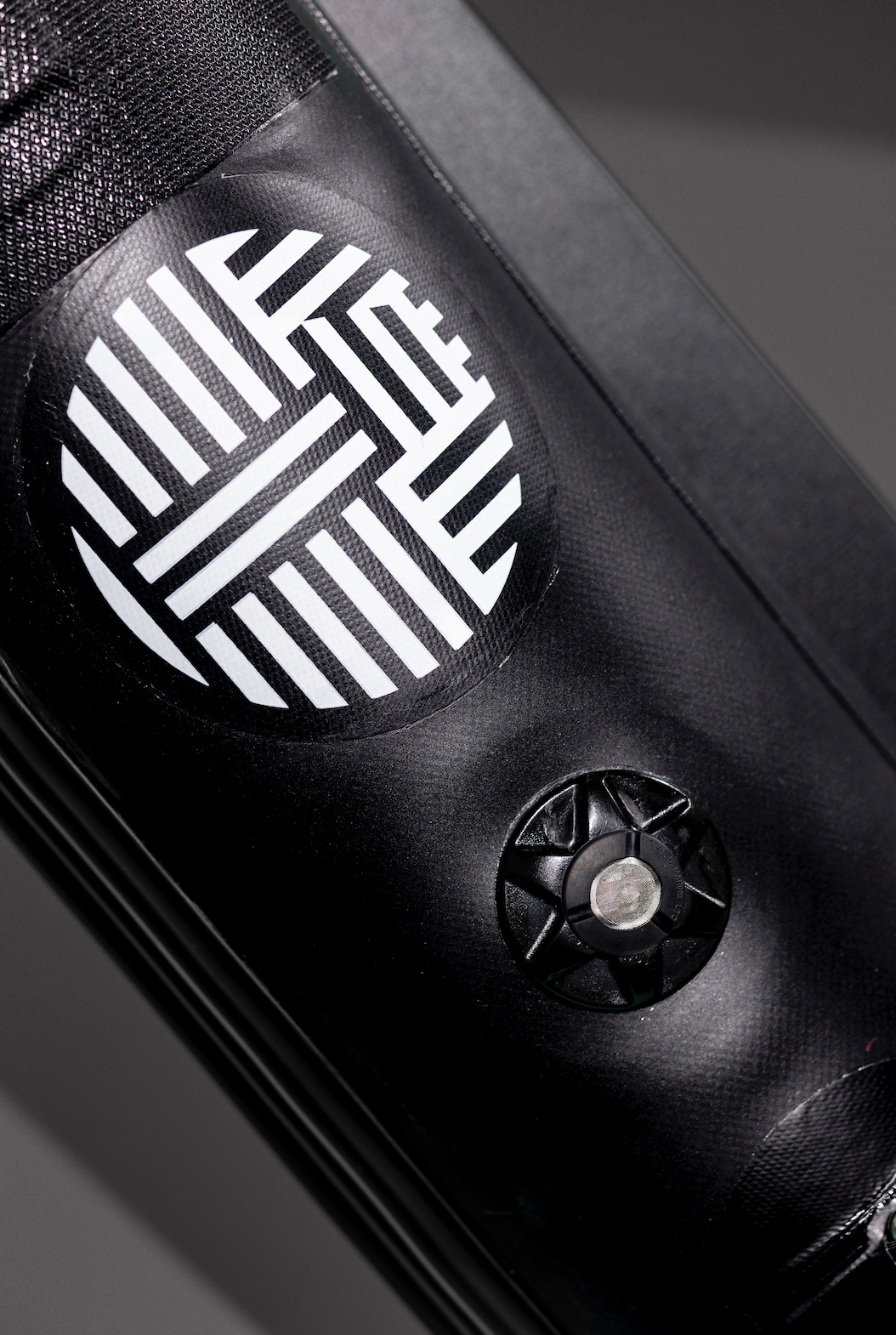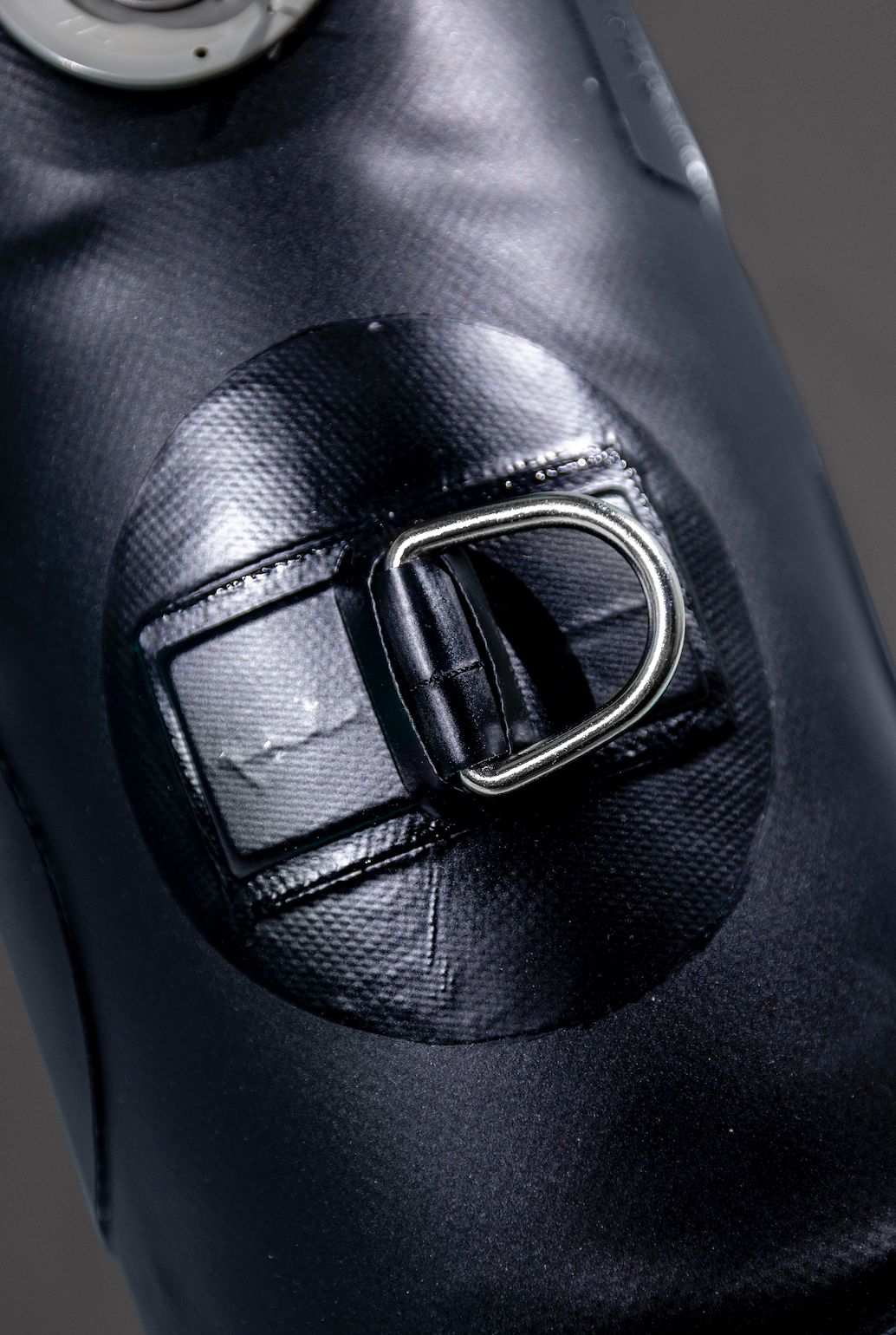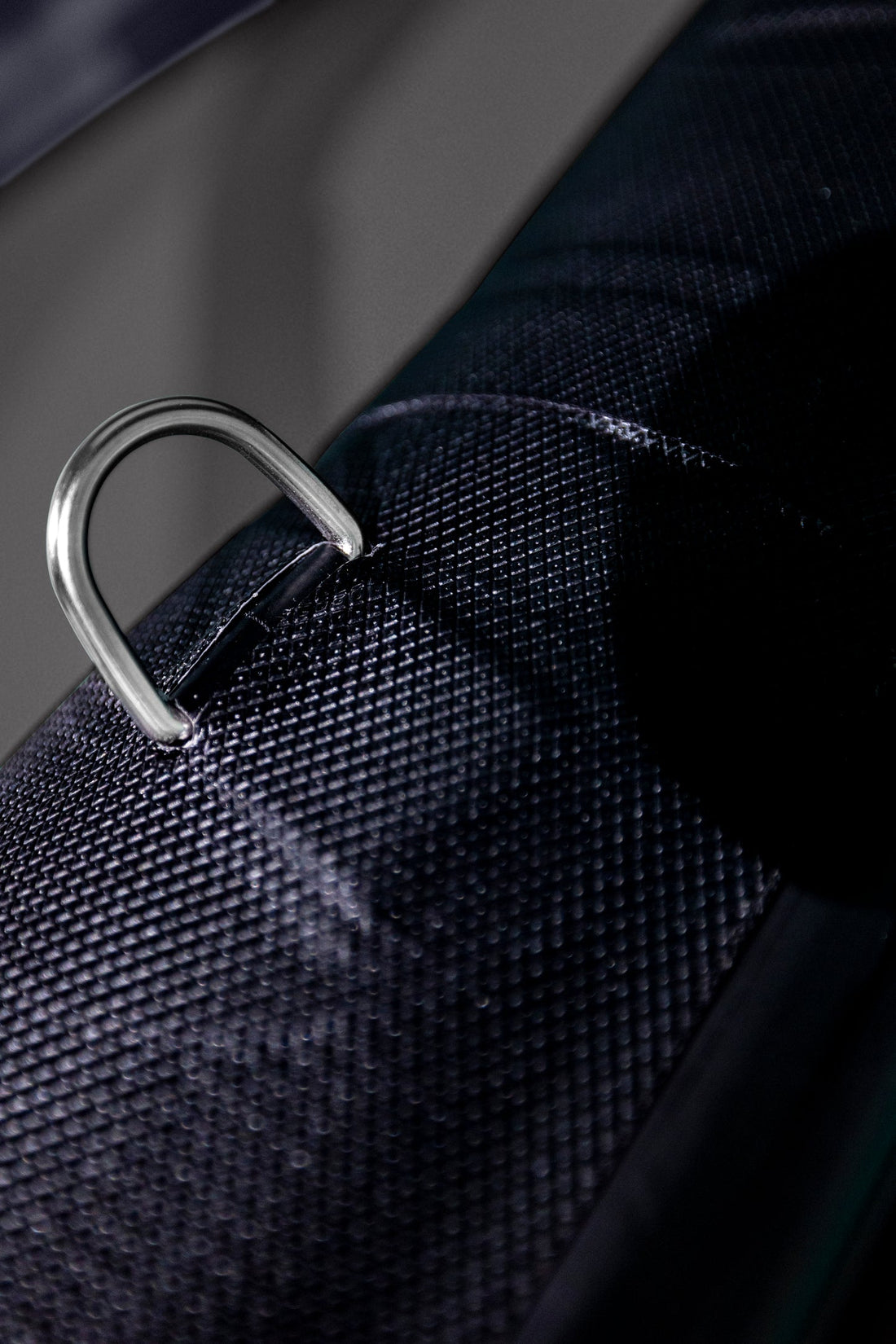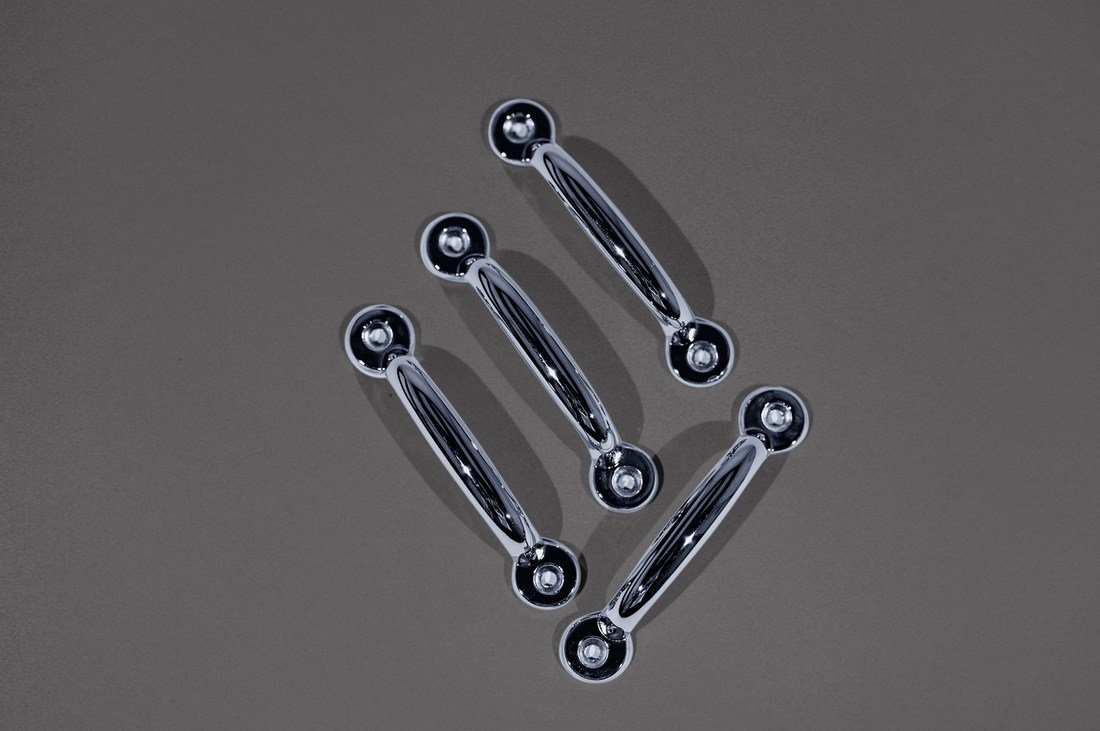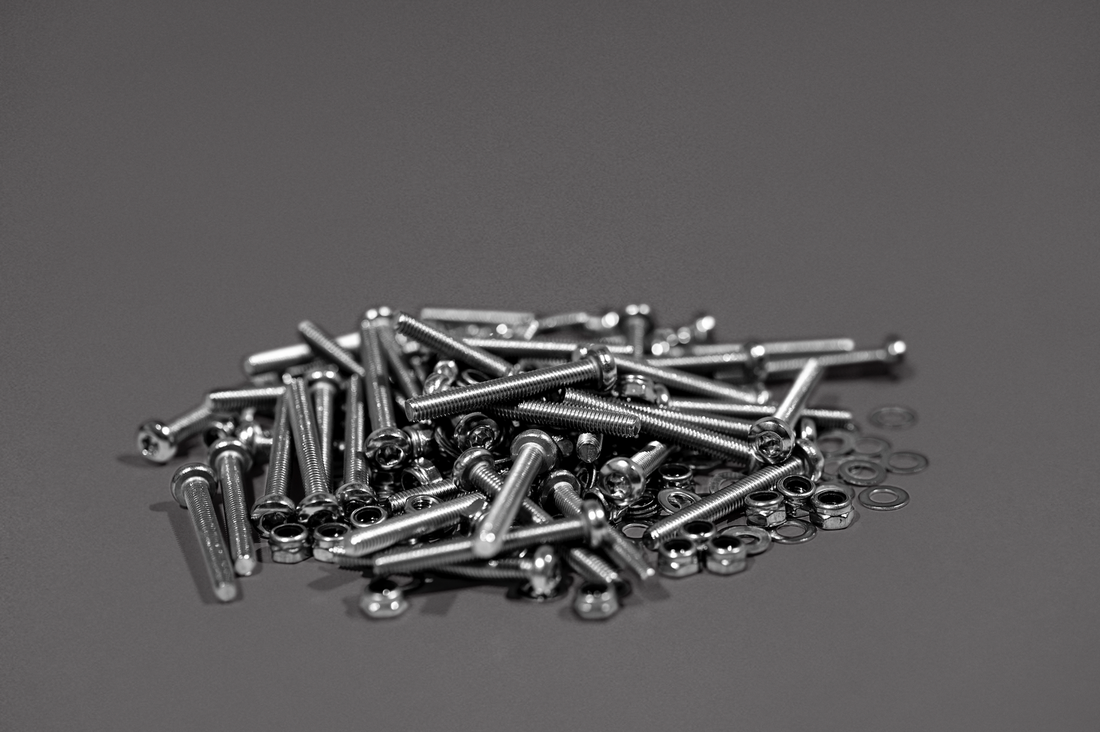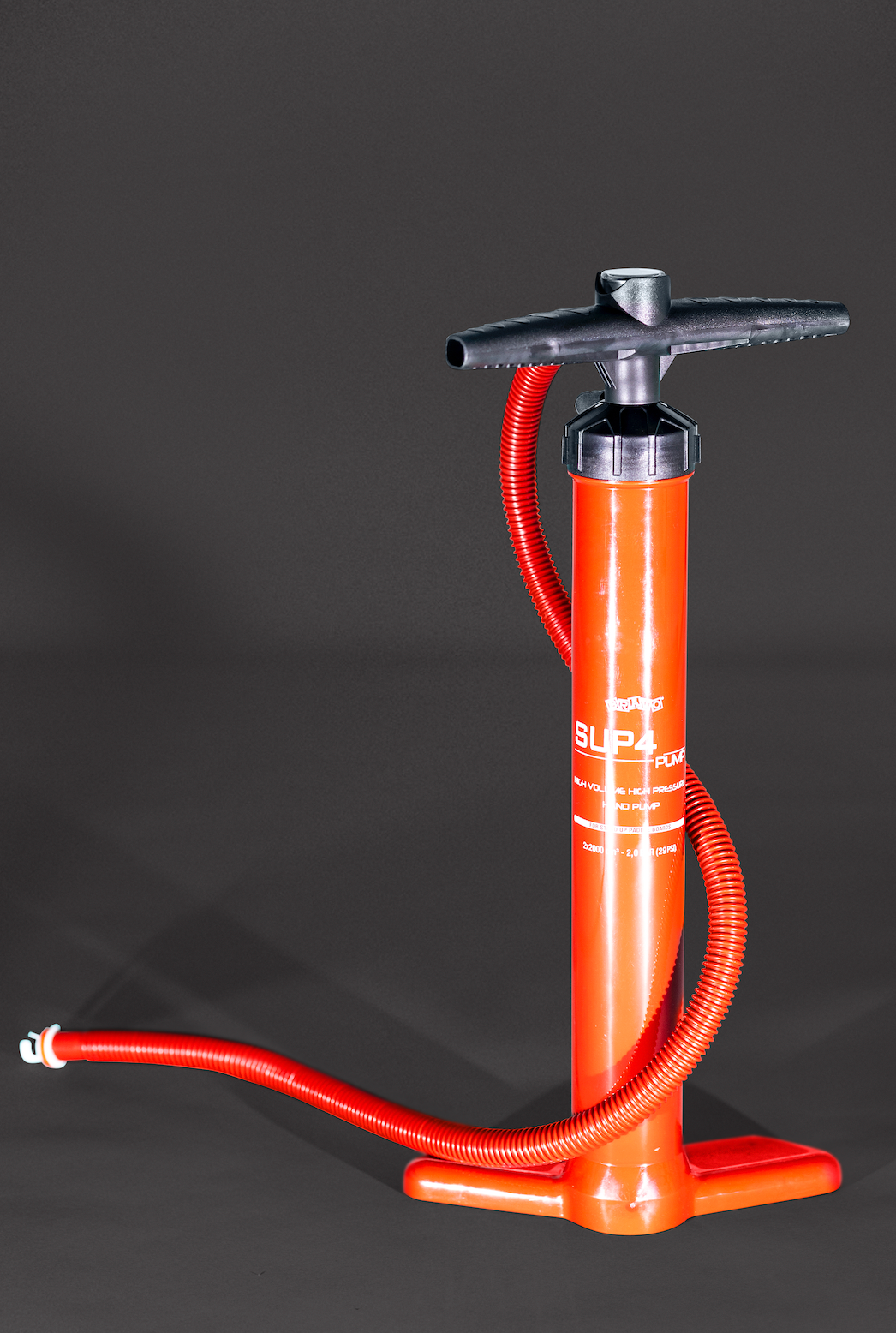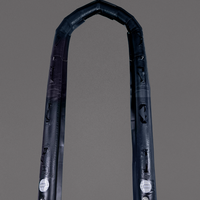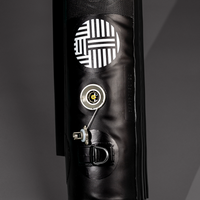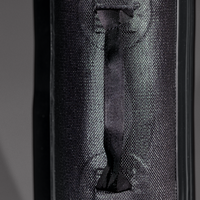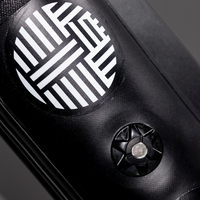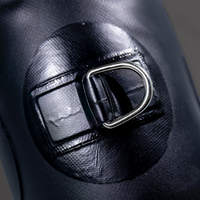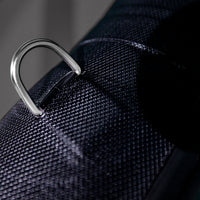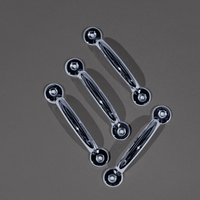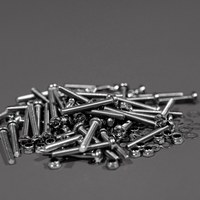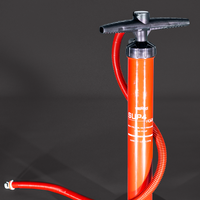 Offers 100% protection for your jet ski protecting it from overturning collisions, as well as solid cover protection during mooring.
It can be easily fixed to the sides of a jet ski, protecting a hull against any blow or friction that may occur against other boats or against the walls of the dock where you tie it. This pontoon will also protect surfers when they accidentally fall on the jet ski.
It enhances the stability of the jet ski ride. It also decreases the spray in the driver's face from the bow of the jet ski.
All orders ship from the North Shore of Oahu, Hawaii.
Prone Foil Boards will be shipped with FedEx for $90 within the U.S and $45 Inter-Island in Hawaii. For Puerto Rico we ship air cargo to SJU for $100.
SUP Foil Boards will be shipped with air cargo to most U.S. major airports for pickup. The shipping cost is $140. For Hawaii inter-island we ship with Aloha Cargo and we ship collect (pay for shipping when you pick up). The inter-island shipping cost is $80 or less. Shipping of the SUP Foil Boards require pick-up at the airport. We have found that this is the most cost-effective way to ship our SUP Foil Boards. 
Pick Up is available if you are on Oahu. Just choose the Pick-Up option during checkout.
For International Shipping, please contact us by email.