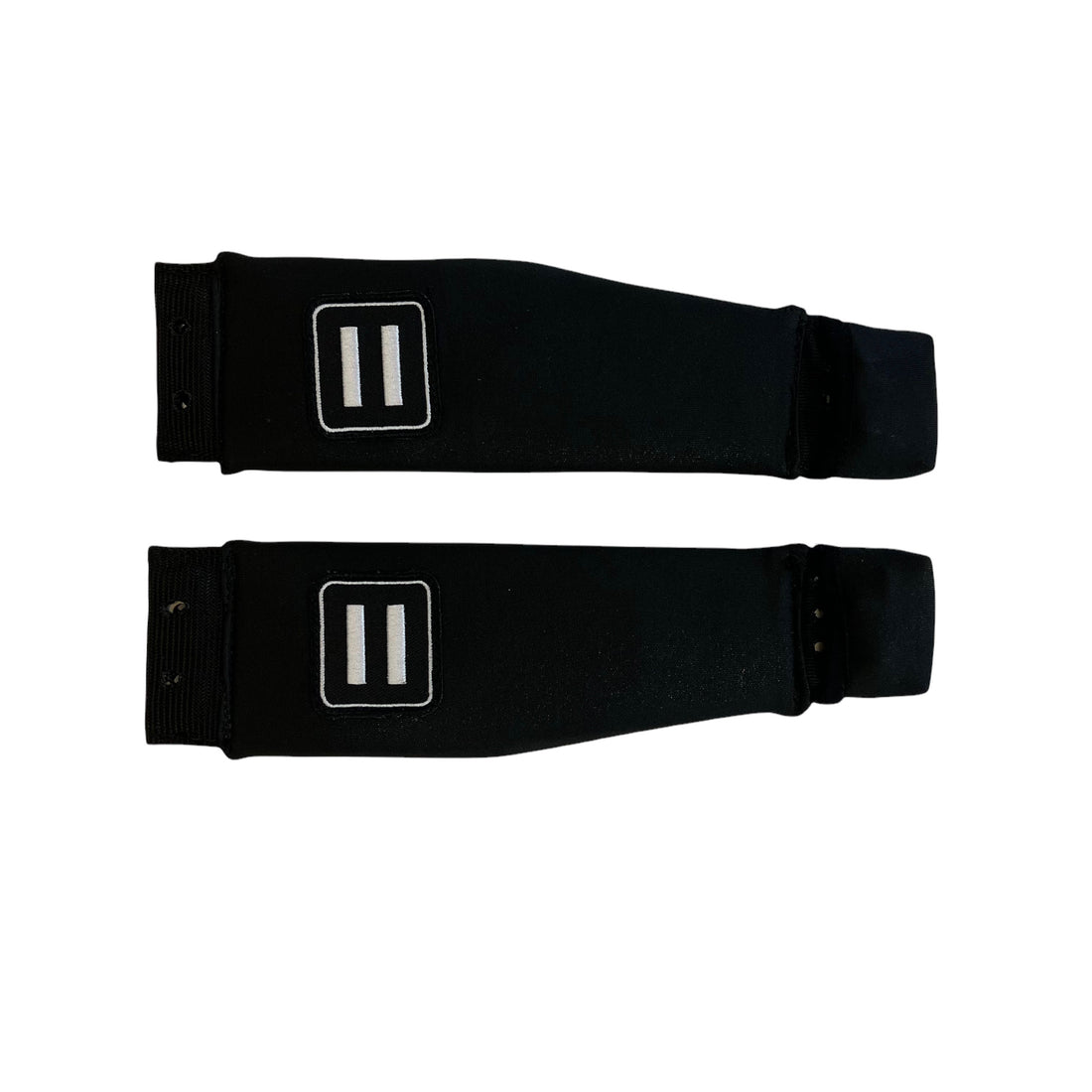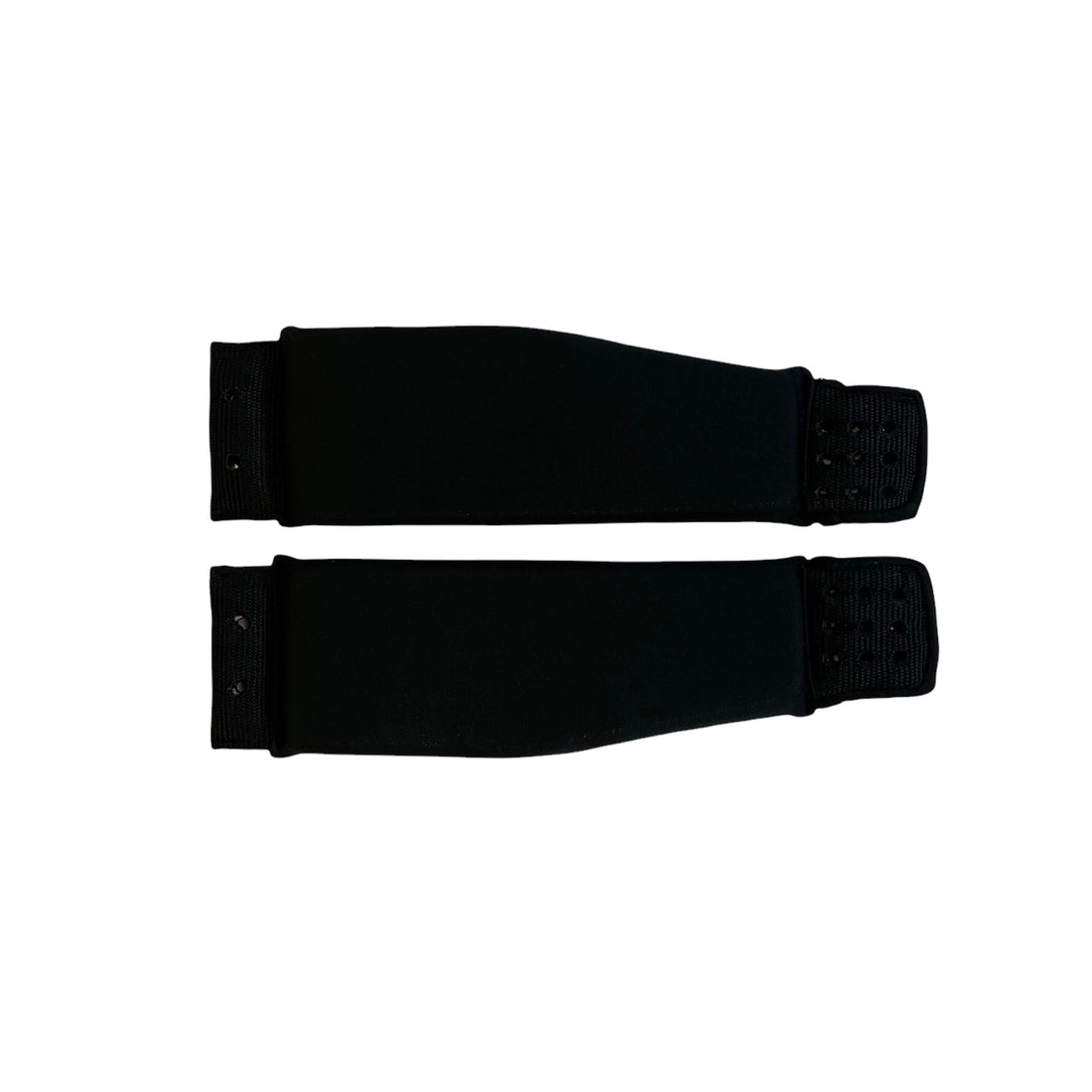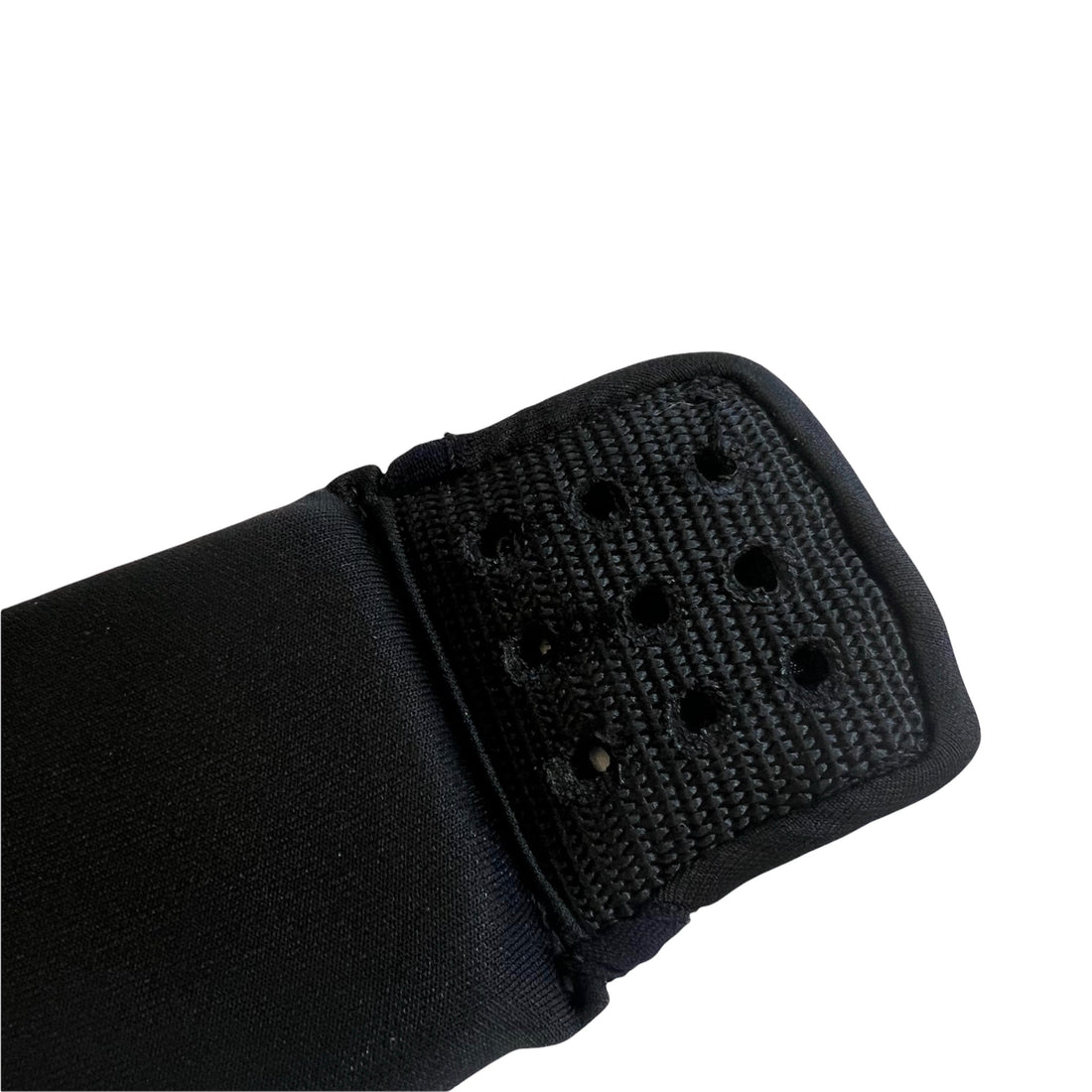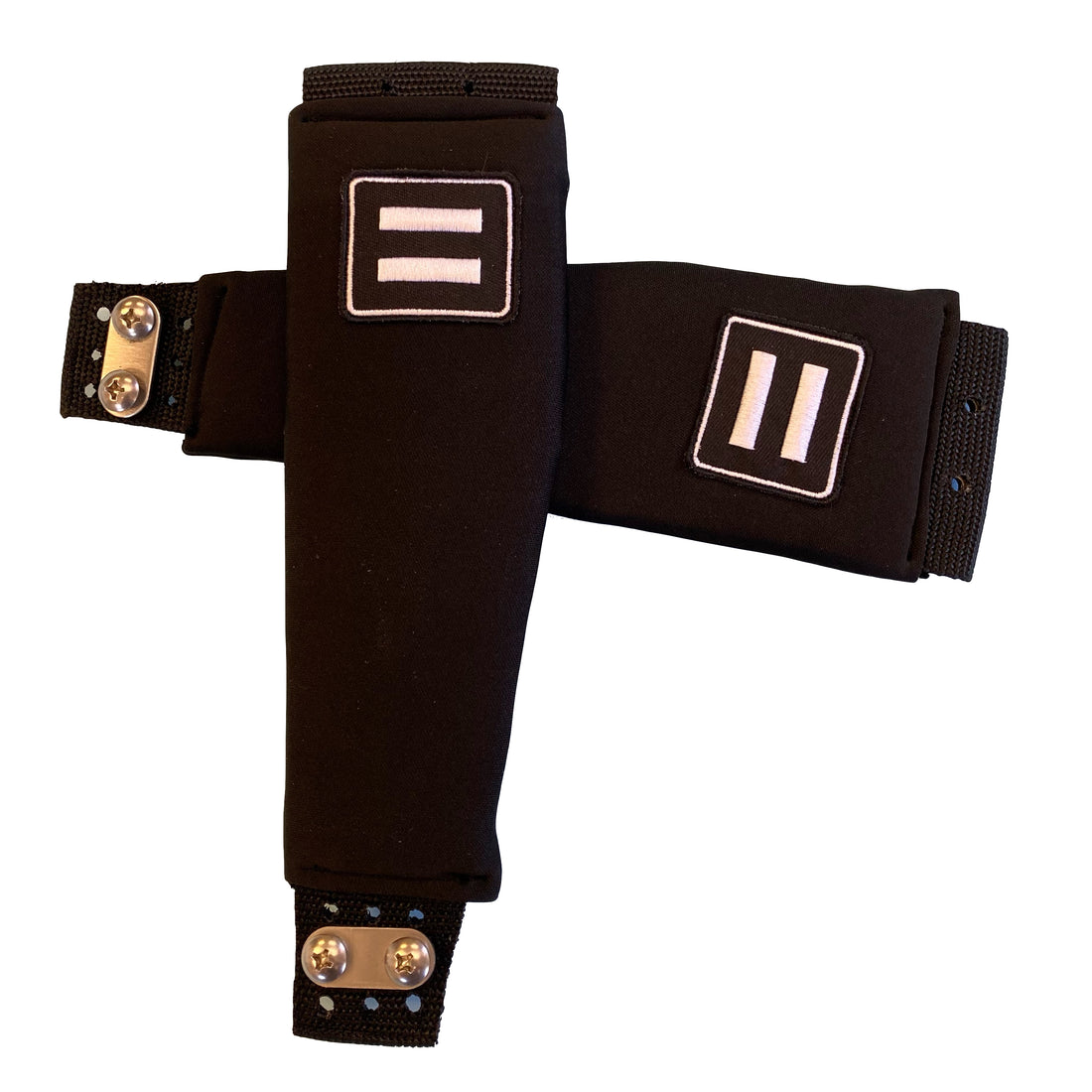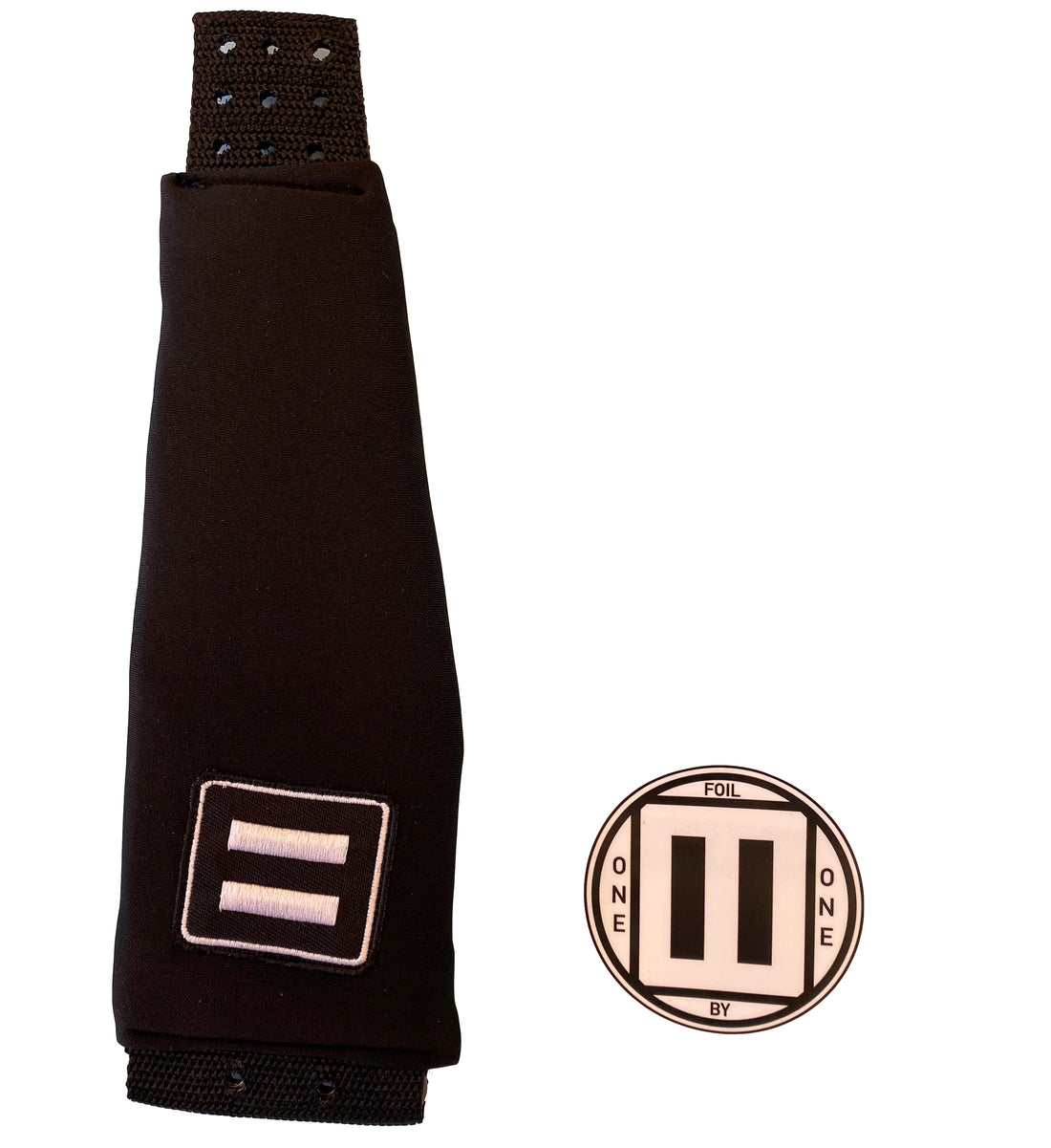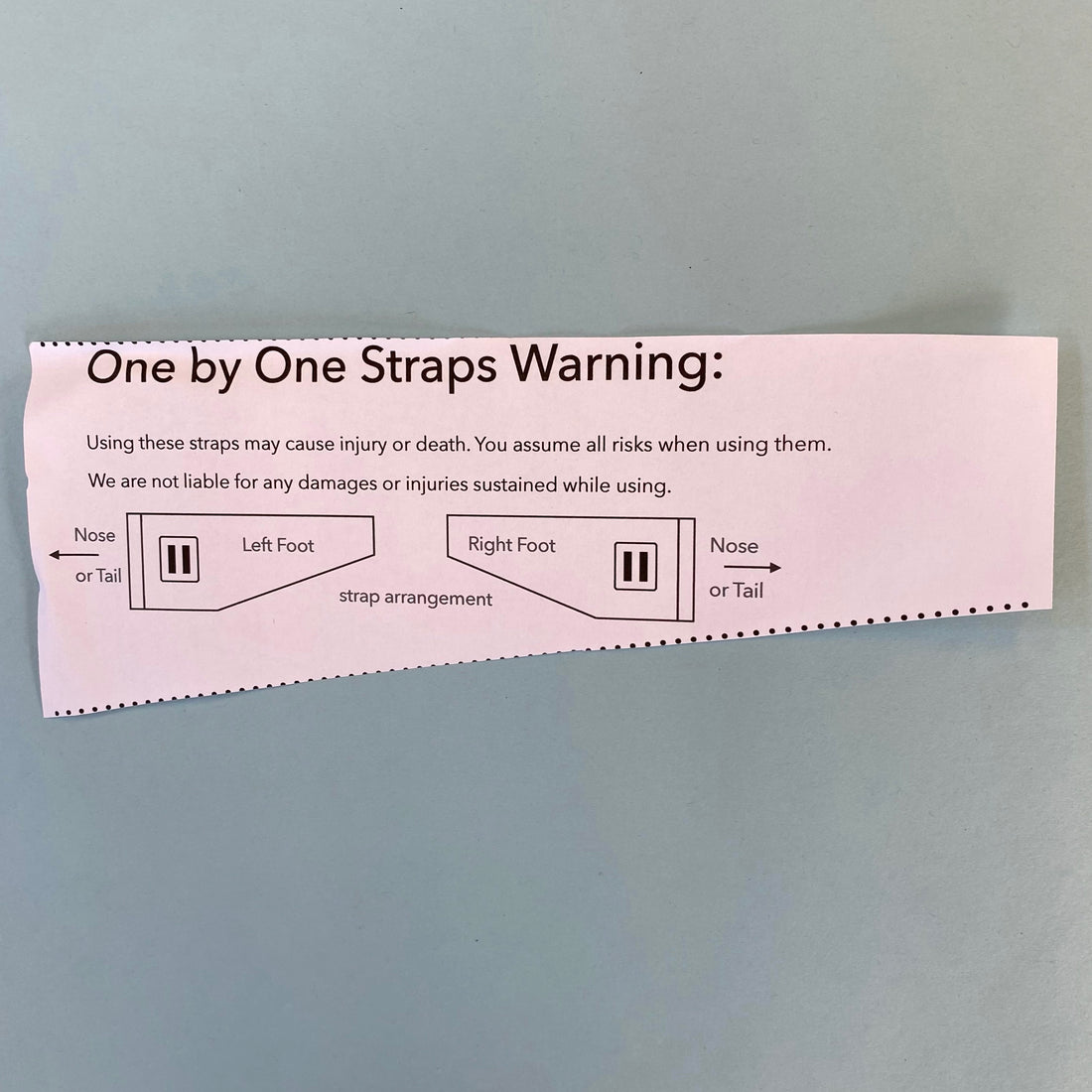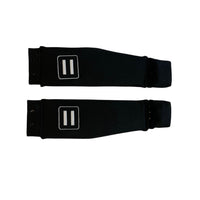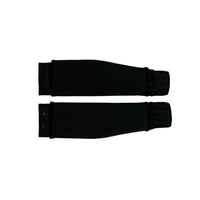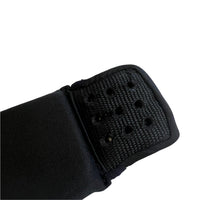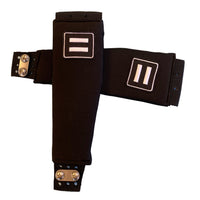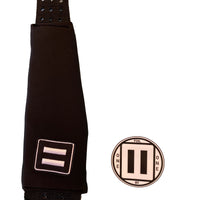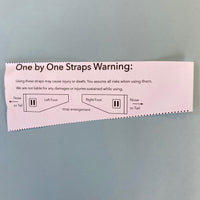 One By One Foil Send It Footstraps
Handmade in Hawaii. Designed to help you send it. These Straps have an asymmetrical shape which helps lock your feet into place. The Send It series can be used for bigger airs and rotations. Very comfortable to lay on and they spring up quick. Micro adjustable hole patterns to let you dial in that perfect placement. Standard length is 11" but can be customized to any length for an additional cost.

All orders ship from the North Shore of Oahu, Hawaii.
Prone Foil Boards will be shipped with FedEx for $90 within the U.S and $45 Inter-Island in Hawaii. For Puerto Rico we ship air cargo to SJU for $100.
SUP Foil Boards will be shipped with air cargo to most U.S. major airports for pickup. The shipping cost is $140. For Hawaii inter-island we ship with Aloha Cargo and we ship collect (pay for shipping when you pick up). The inter-island shipping cost is $80 or less. Shipping of the SUP Foil Boards require pick-up at the airport. We have found that this is the most cost-effective way to ship our SUP Foil Boards. 
Pick Up is available if you are on Oahu. Just choose the Pick-Up option during checkout.
For International Shipping, please contact us by email.