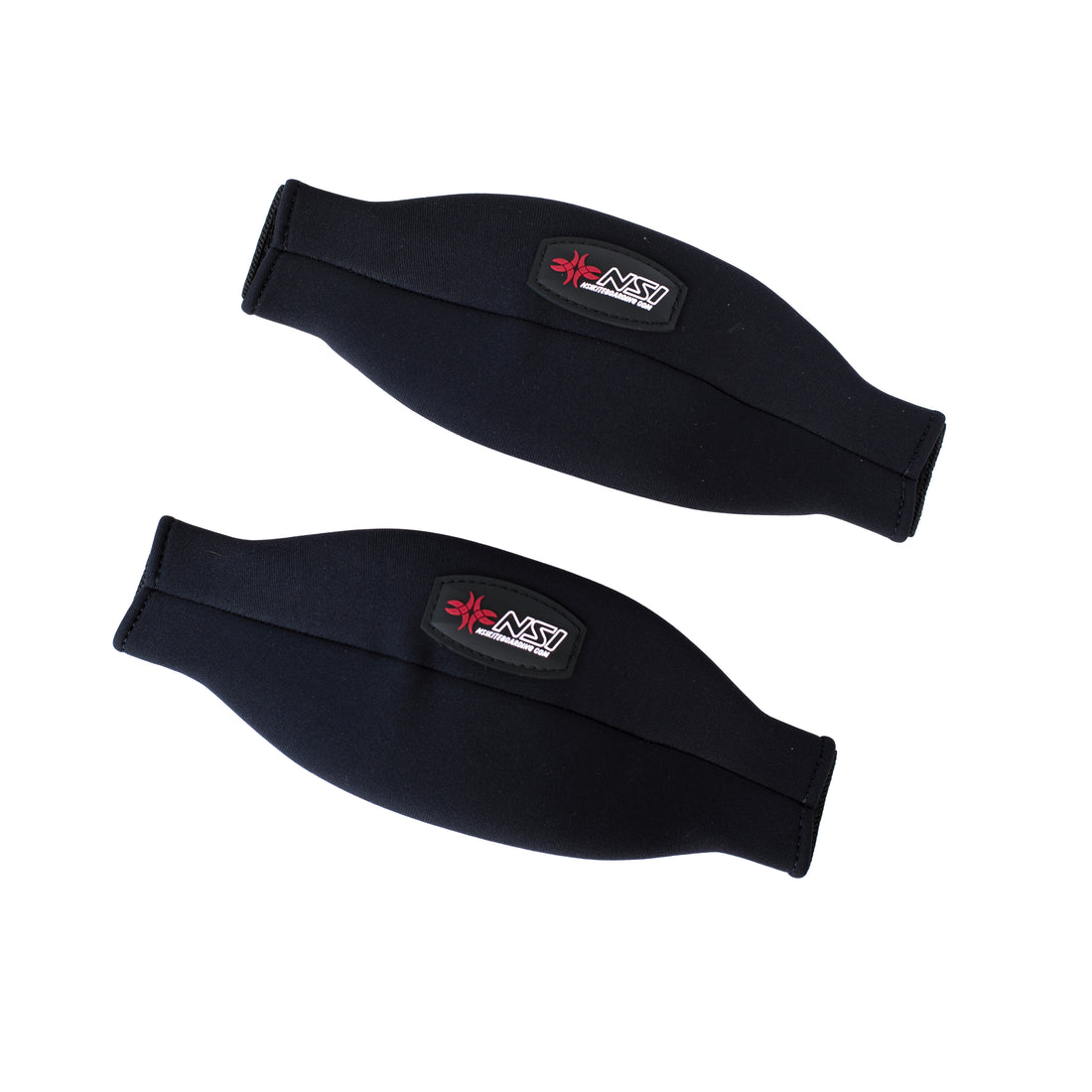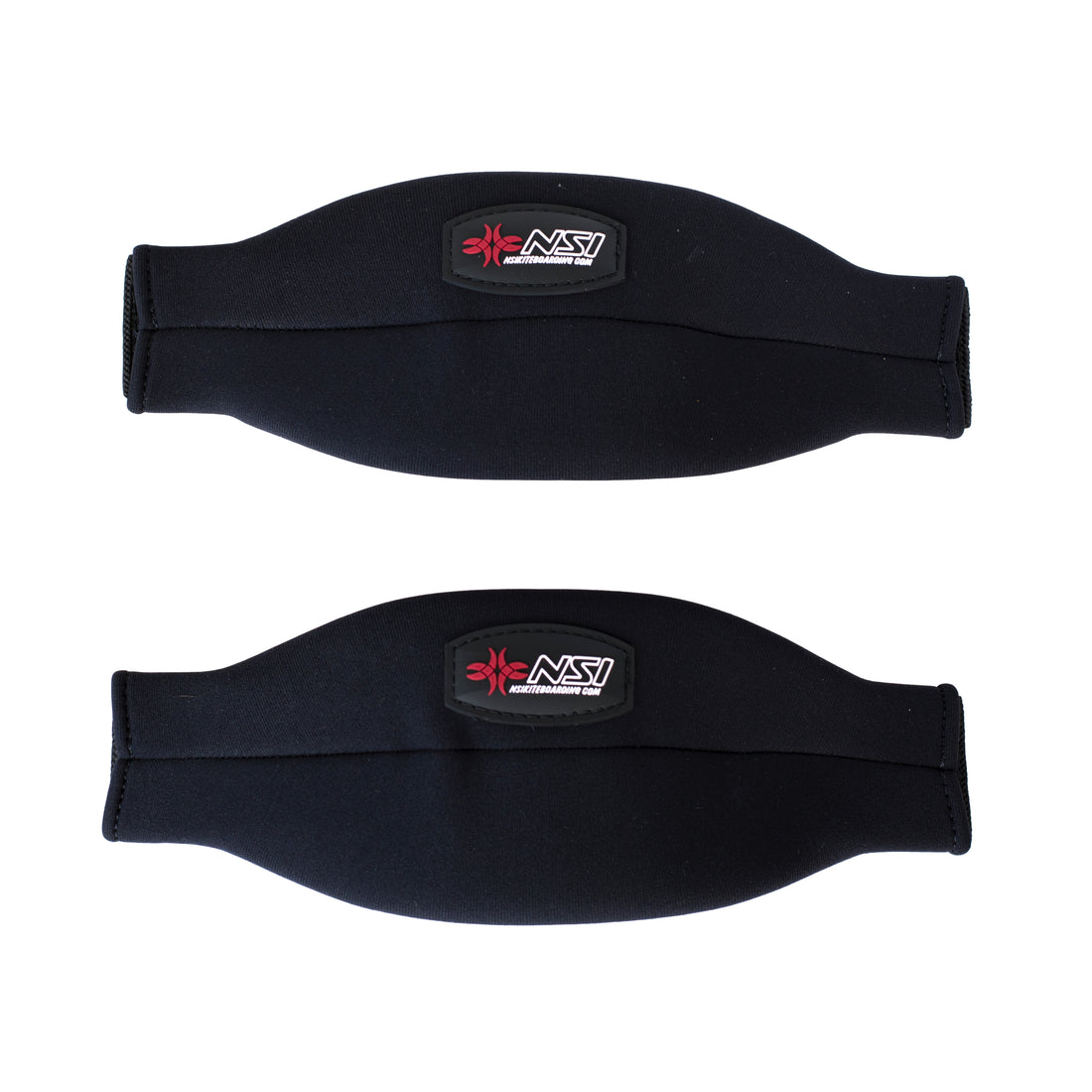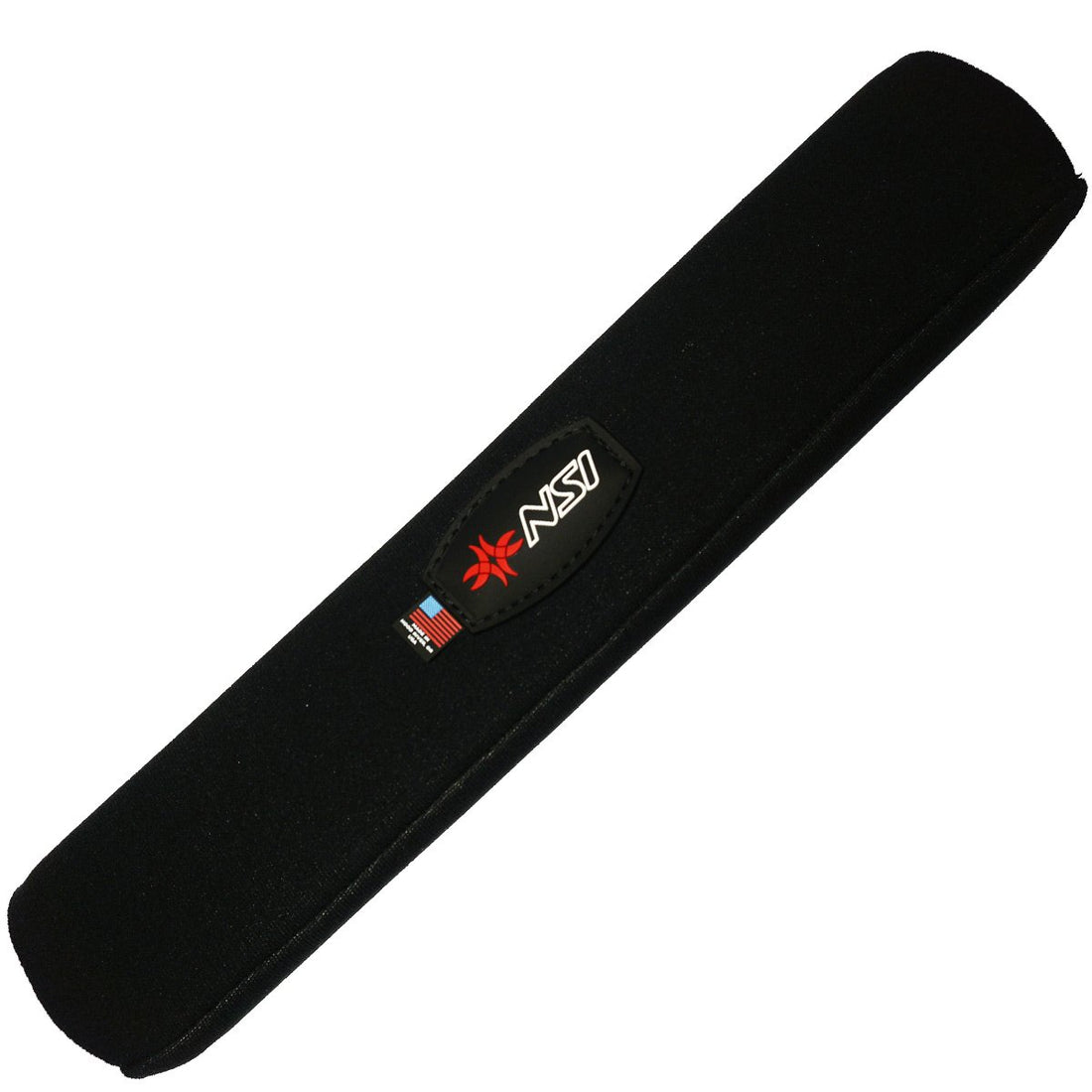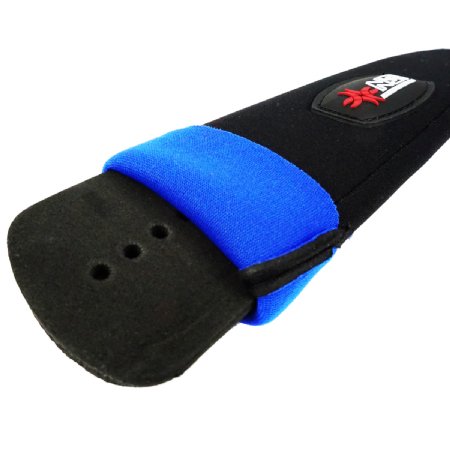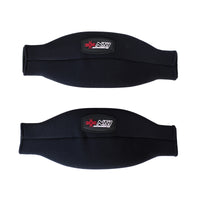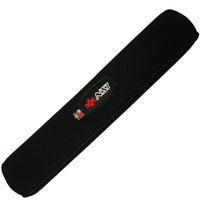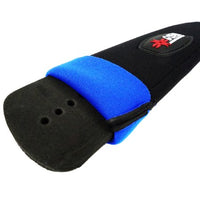 The NSI SUP/Tow/Wing strap is one of the most comfortable straps on the market. They are built with a high strength webbing core, a soft EVA foam and then covered with a soft neoprene cover. Not only are they comfortable, they also seem to mold to your feet which allows you a ride with the feel of not wearing straps.

The NSI Prone strap is magic for the prone foiler who wants take it to the air. This strap is built lite, it is comfortable to lay and paddle on and it will pop up when you jump to your feet allowing you to easily park your foot in the strap.  
 The NSI tow / wing foot straps are sold by the pair and NSI prone are sold separately. 
All orders ship from the North Shore of Oahu, Hawaii.
Prone Foil Boards will be shipped with FedEx for $90 within the U.S and $45 Inter-Island in Hawaii. For Puerto Rico we ship air cargo to SJU for $100.
SUP Foil Boards will be shipped with air cargo to most U.S. major airports for pickup. The shipping cost is $140. For Hawaii inter-island we ship with Aloha Cargo and we ship collect (pay for shipping when you pick up). The inter-island shipping cost is $80 or less. Shipping of the SUP Foil Boards require pick-up at the airport. We have found that this is the most cost-effective way to ship our SUP Foil Boards. 
Pick Up is available if you are on Oahu. Just choose the Pick-Up option during checkout.
For International Shipping, please contact us by email.