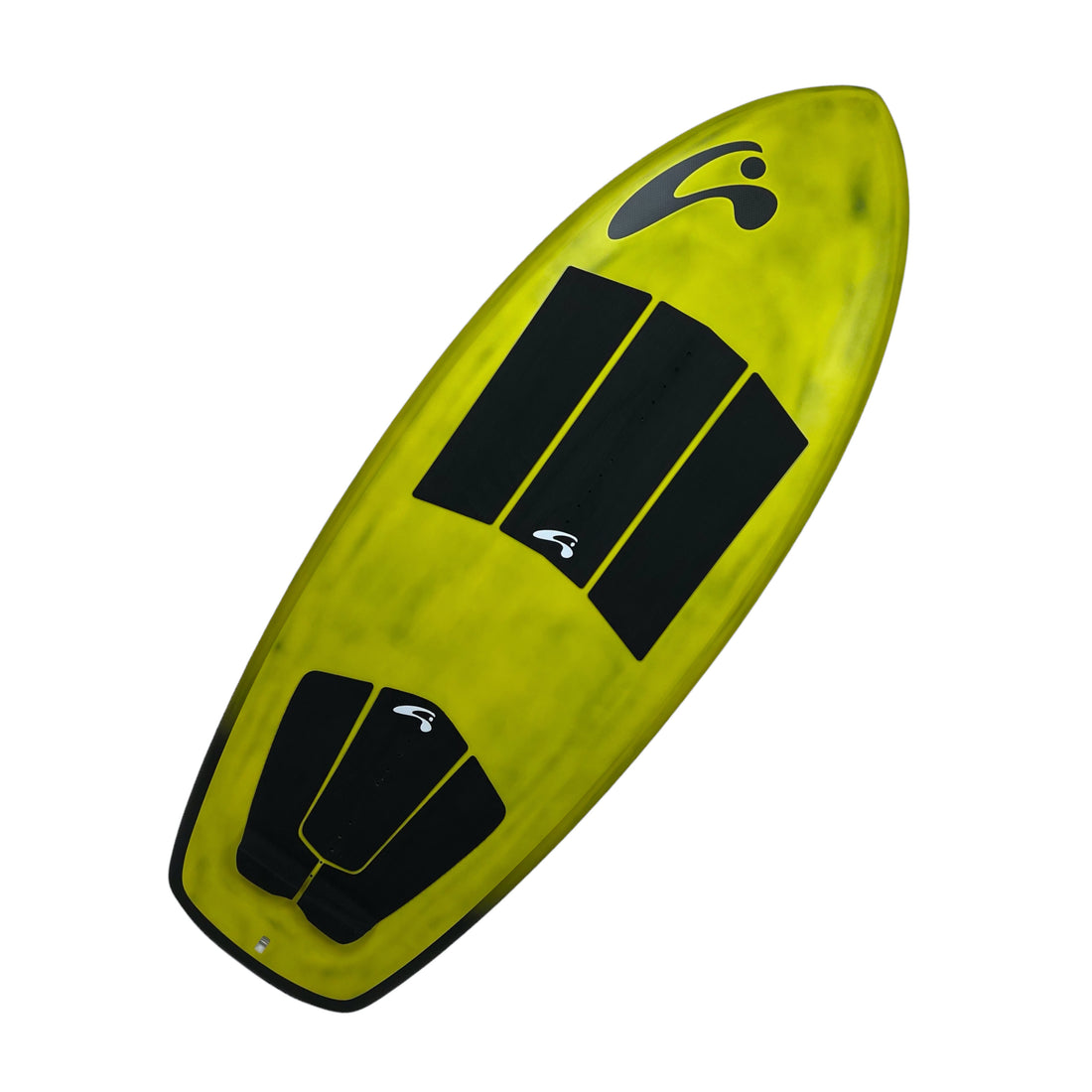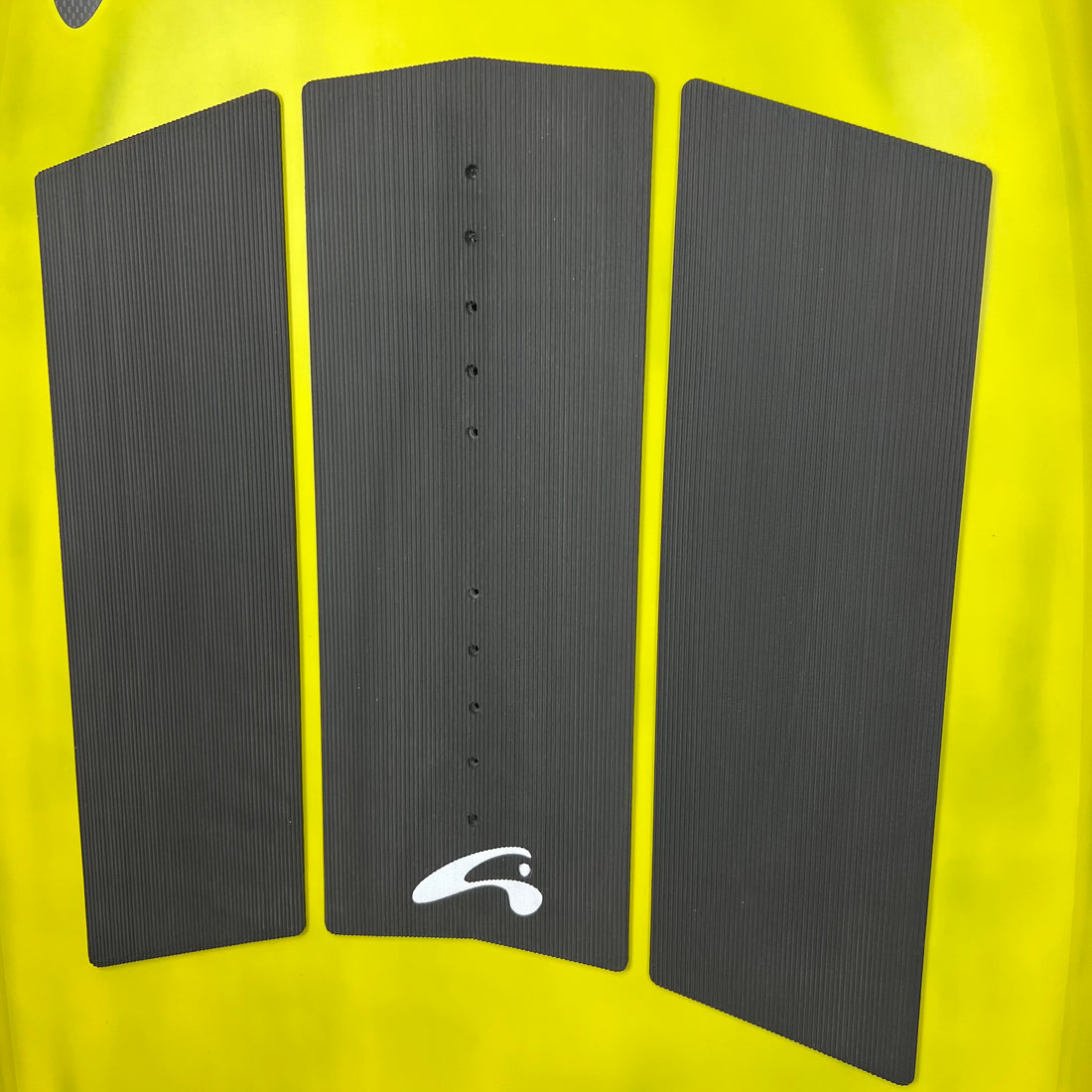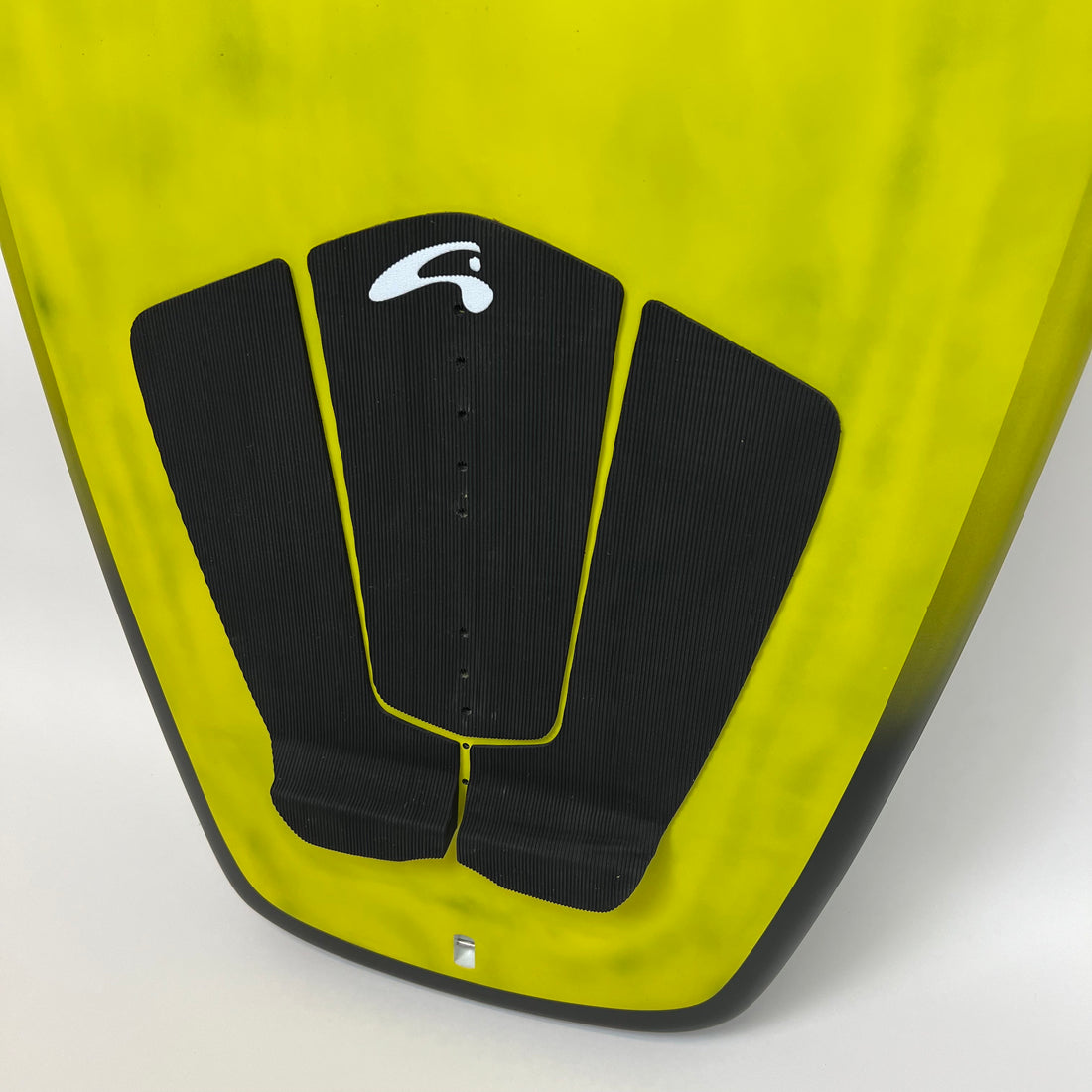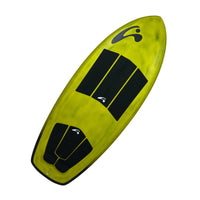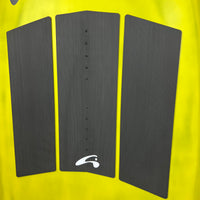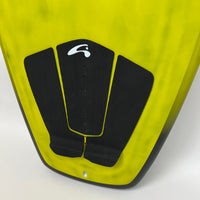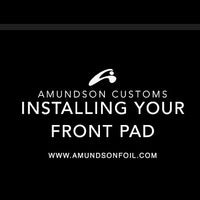 These pads are made with the best quality EVA available. The adhesive is a high quality 3M adhesive, this assures you will never deal with your pad peeling. The front and rear pads have a corduroy cut that has excellent grip while allowing for foot adjustments. This new corduroy cut is very comfortable to paddle on, greatly reducing chest and stomach rash.  If ordering one of my stock boards, you will receive your new board with rear pad already mounted.
All orders ship from the North Shore of Oahu, Hawaii.
Prone Foil Boards will be shipped with FedEx for $90 within the U.S and $45 Inter-Island in Hawaii. For Puerto Rico we ship air cargo to SJU for $100.
SUP Foil Boards will be shipped with air cargo to most U.S. major airports for pickup. The shipping cost is $140. For Hawaii inter-island we ship with Aloha Cargo and we ship collect (pay for shipping when you pick up). The inter-island shipping cost is $80 or less. Shipping of the SUP Foil Boards require pick-up at the airport. We have found that this is the most cost-effective way to ship our SUP Foil Boards. 
Pick Up is available if you are on Oahu. Just choose the Pick-Up option during checkout.
For International Shipping, please contact us by email.