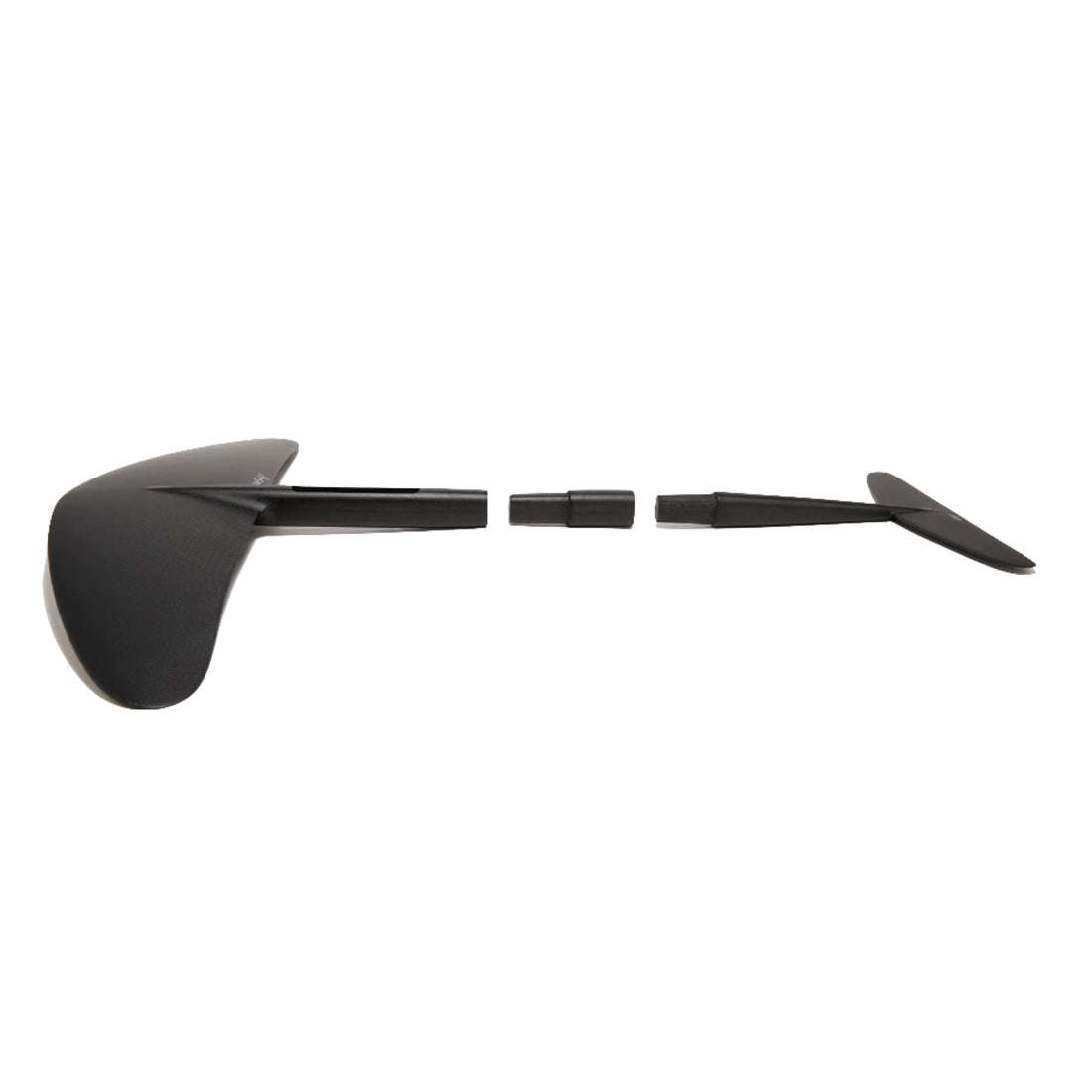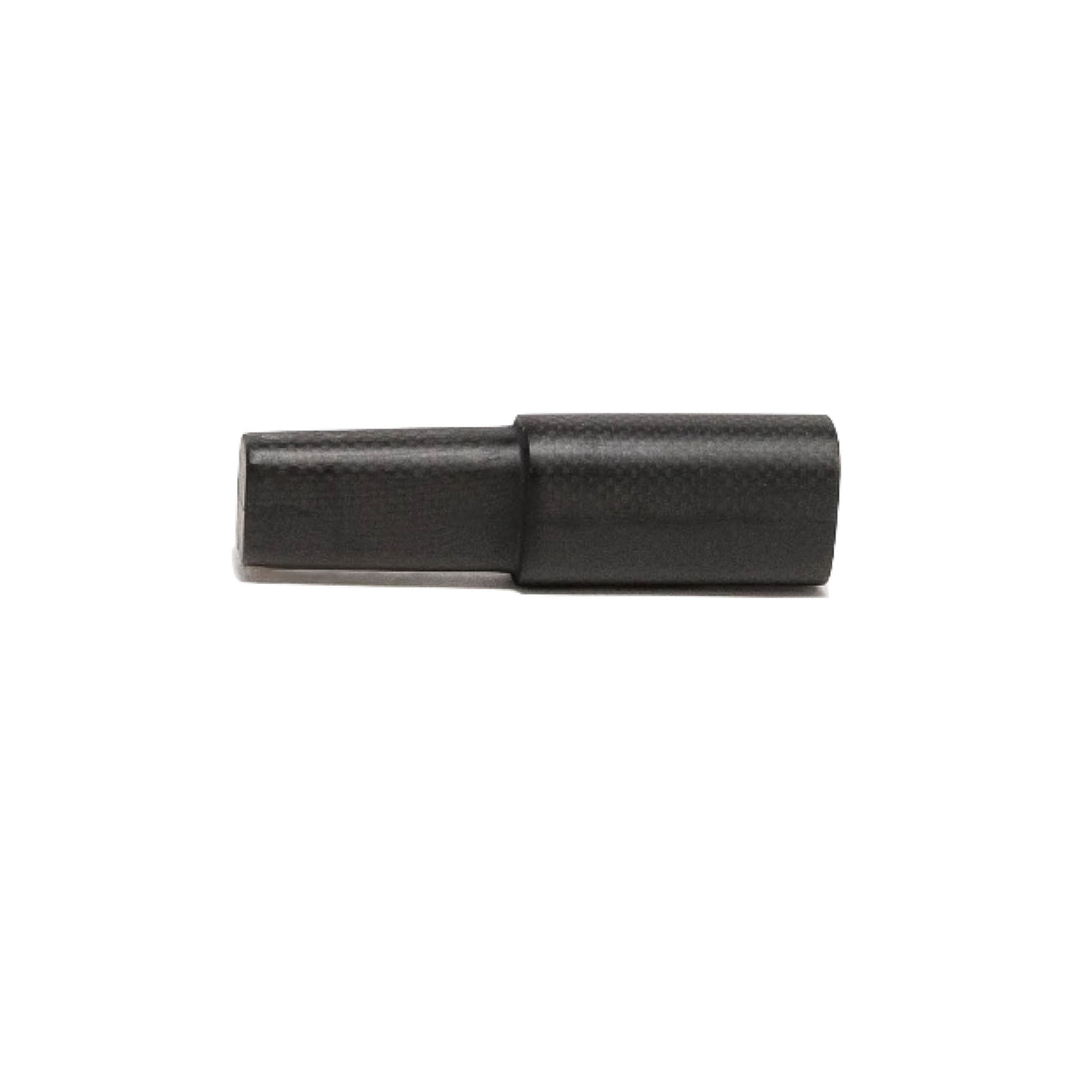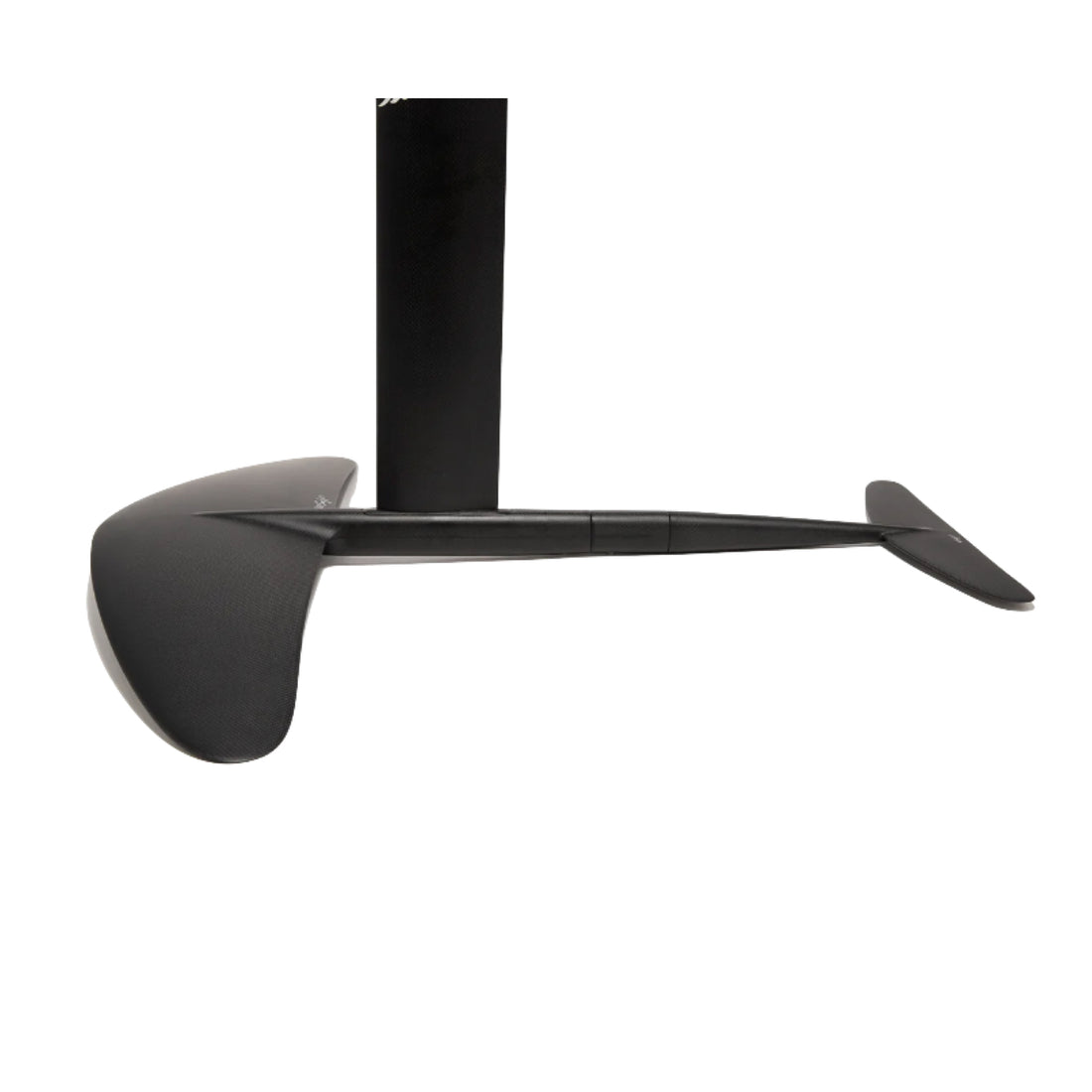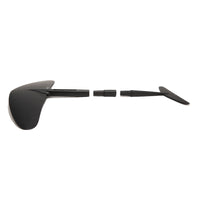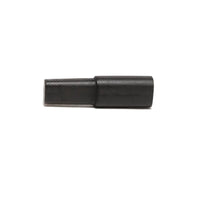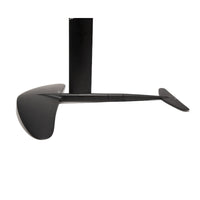 In an effort to maximize the fine-tuning options on your hydrofoil, we offer the fuselage extender. Simply put, the fuselage extender allows you to lengthen the distance between your front and rear wing, leading to enhanced pitch stability. We refer to pitch stability as the sensitivity of your foil fore and aft (up and down).
This extender leads to a more stable ride, drawn out carves, and allows for a slightly slower pumping cadence. The fuselage extender is a unique way to increase pitch stability, without using a larger tail wing (which creates greater drag).
The fuselage extender works effectively with our back wings with shorter fuselage lengths, like the Carve Series. It also provides maximum ease of use for beginner/intermediate riders with our larger tail wings in the Surf and Glide series.
The fuselage extender is compatible with all Lift wings and can be utlized across all foil disciplines.
All orders ship from the North Shore of Oahu, Hawaii.
Prone Foil Boards will be shipped with FedEx for $90 within the U.S and $45 Inter-Island in Hawaii. For Puerto Rico we ship air cargo to SJU for $100.
SUP Foil Boards will be shipped with air cargo to most U.S. major airports for pickup. The shipping cost is $140. For Hawaii inter-island we ship with Aloha Cargo and we ship collect (pay for shipping when you pick up). The inter-island shipping cost is $80 or less. Shipping of the SUP Foil Boards require pick-up at the airport. We have found that this is the most cost-effective way to ship our SUP Foil Boards. 
Pick Up is available if you are on Oahu. Just choose the Pick-Up option during checkout.
For International Shipping, please contact us by email.